Woman - The Mother - Infinitesimal Reflection of the ultimate creator - The God.
This fact is more than enough to treat her with respect. Yet she strives to fulfill her roles as a sister, wife, daughter and friend as well. In various cultures women are treated in different ways - at times worthy of them and at times in such insulting ways that one doubts whether the man committing the barbaric acts is worthy even to be acknowledged as humane.



I had a firsthand experience of it few days back. My maid servant is quite jovial but at times she used to be very quiet and looked stressed. Many times I saw some blue black marks on her face, arms etc. I tried to ask her on those tense days of hers about the problem but she used to divert the topic. Still I could intuitively guess that it was not just any wound or fall as she tried to depict but a case of domestic violence.
Her husband is a drunkard and although is a rickshaw puller but I witnessed myself that he used to just sleep in his rickshaw by the roadside and deny the passengers as he wanted to avoid hard work and just idle around.
One day she came with a broken hand in plaster and was crying. Before she could tell me anything I guessed it right. Her husband beat her up mercilessly for want of money to buy liquor which she denied because she needed that money to pay their children's fee.
I asked her if I could go to their house with her to talk to her husband and counsel him to stop his ridiculous and brutal behavior. This time she agreed although hesitantly. I asked her to wait in a secluded corner near her house.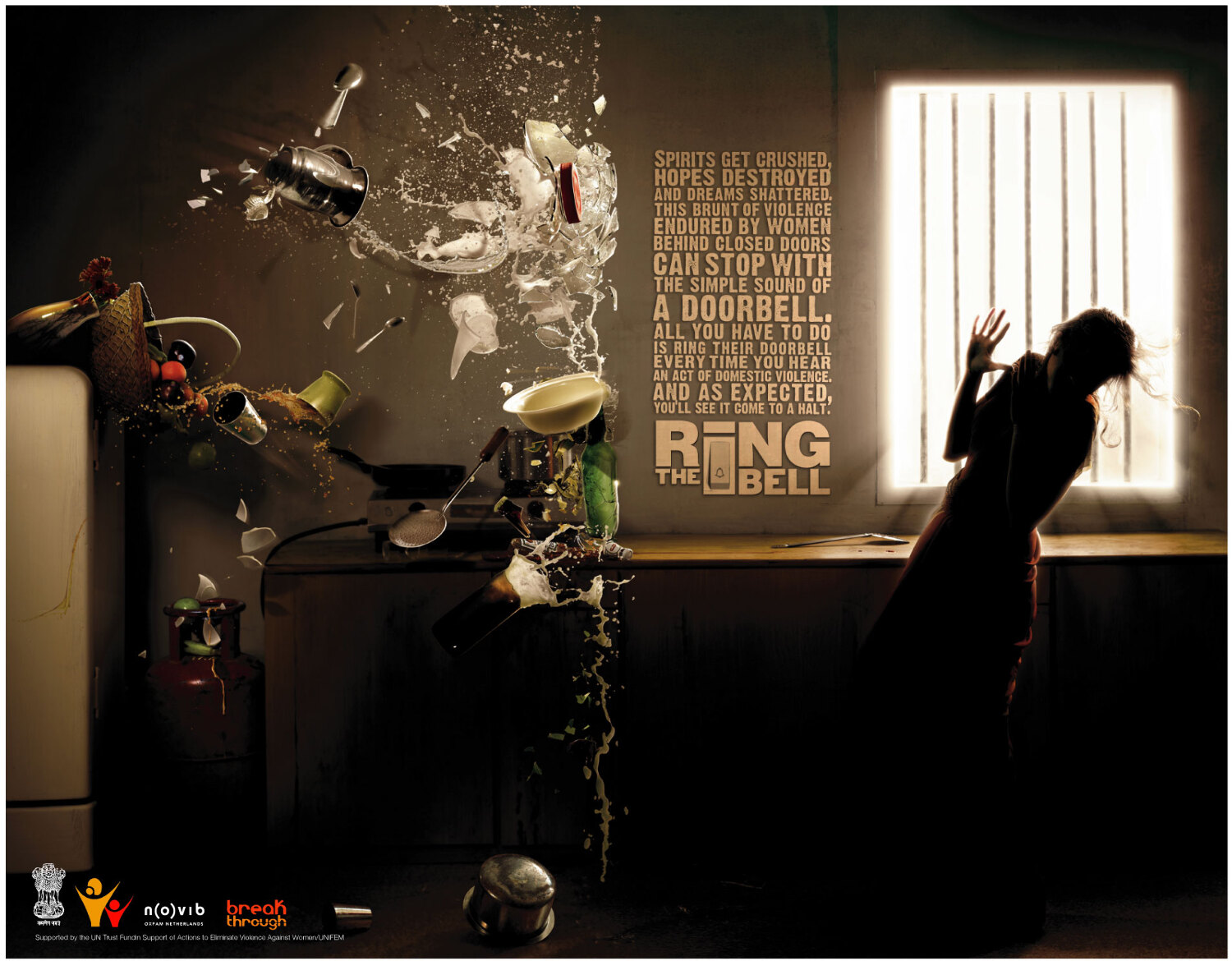 I
RANG THE BELL
of her house. Her husband came out. Thank God, at that time he was not drunk. I told him - "The mother of your three children has met with an accident and she is critical. Now there is no one to take care of your kids and no one to fetch your needs too." He was terrified and asked me to take him to his wife. But I refused and told him that she didn't want to see him anymore and she had asked me to bring her kids back to her. He started crying and cursed himself that he was not able to control his drinking habits which frustrated him more and that made him perpetuate violence against his wife. He said that he couldn't live without her and hence promised to never drink in future and would mend his habits of violence. He resolved never to beat her again and to work hard and take care of her and their kids once she returns home.
I told him the truth then and called his wife. He was so happy to see her well and I was glad that I could make him realize his mistakes. He apologized to her and promised never to repeat his misdeeds. After that day my maid is quite happy that she is getting her due respect.
Don't Let Her Life Become A Living Hell...
Be Resolute Enough To Ring The Bell...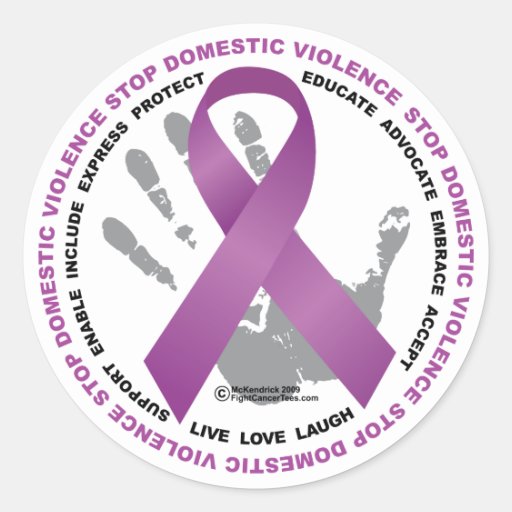 So I request everyone to
RING THE BELL
for IndiChange to bring domestic violence to a halt and bring about the breakthrough to build a strong foundation of human rights and culture.