For those of you who don't have the idea about it - A carbon footprint is a measure of the impact our activities have on our environment, in particular, climate change. It relates to a number of Greenhouse gases produced in our day to day lives through burning fossil fuels for electricity, heating, and transportation etc.
Our carbon footprint is a measurement of all greenhouse gases we individually produce and has units of tonnes or kg of carbon dioxide equivalent.It is made up of the sum of two parts, the primary footprint and the secondary footprint.
The Primary Footprint
is a measure of our direct emissions of carbon dioxide from the burning of fossil fuels including domestic energy consumption.We have direct control on these.
The Secondary Footprint
is a measure of the indirect carbon dioxide emissions from the whole lifecycle of products we use - those associated with their manufacture and eventual breakdown.
Global warming hence is really the result of our unwise & unchecked fiddling with our natural resources. In all our consumption behavior our guiding principle should be 4R's ---
Recycle
,
Reduce
,
Reuse
and
Recover
.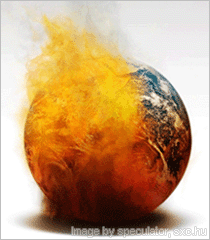 Hence if your footprint is as big as that of Hulk, few quick ways to reduce your personal footprint to as small as that of Stuart Little, are to employ eco-friendly methods to travel, follow environment-friendly diets, minimize the use of plastic & save electricity & water.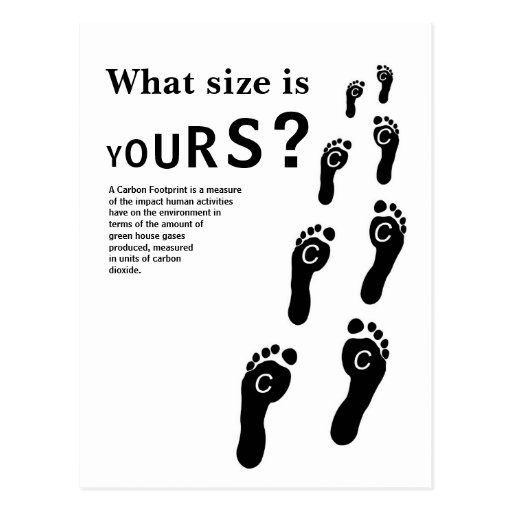 Do Your Bit.....
Let's join hands to reduce our ecological carbon footprint and protect our Mother Earth.